Kalakshetra in association with Prakriti Foundation were delighted to present The Whabiz Merchant Memorial Lecture (IV Edition) by Prof. David Shulman. The topic was 'Visions of Dust: A Bottom-Up View of the South Indian Universe'. The lecture was convened by Hoshang Merchant.
Date & Time: Wednesday, 9th August at 7 pm
Venue: Under the Banyan Tree (Kalakshetra Campus)
Visions of Dust: A Bottom-Up View of the South Indian Universe
Wherever we go in South India, there is dust– usually felt as an irksome intrusion into our lives. However, an exploration of what the great South Indian poets have to say about dust, in Tamil, Telugu, and Sanskrit, offers us a different picture. Dust, it turns out, has aspects of aliveness, creativity, flexibility, eroticism, and wholeness. We might even speak of the inner life of dust. This lecture will offer a defence of dust as the foundation of existence viewed through the eyes of classical sources.
David Shulman
David Shulman is Professor Emeritus of Sanskrit and Indian Studies at the Hebrew University of Jerusalem. He works mostly on the languages and literatures of Tamil, Telugu, and Malayalam and on the cultural history of South India, with a focus on the sixteenth to eighteenth centuries. His most recent book is Tamil: A Biography (Harvard University Press, 2016).
Recollections on Whabiz Merchant by her brother, celebrated poet, Hoshang Merchant
Whabiz Merchant went to America on a scholarship from Kalamazoo after standing first in BA in history from Elphinstone in 1967. She completed her MA in history and later moved to North Western University to pursue a degree in MA Sociology. She then joined Chicago for a Ph.D. under A.K.Ramanujan on a loan scholarship, which had to be repaid by working in state schools, jails, and hospitals at a great distance from the city. The commute in the snow affected her health, which led to her long lasting illness.
At Chicago, she met Paul Hockings with whom she worked on the Todas in Ooty. She taught in a college in Chicago for 24 years. She moved, for health reasons, to New Mexico where she continued to teach carrying a portable oxygen tank. She gave her wealth to the two colleges she taught at. She had travelled every country in Europe except, Scandinavia and Soviet Satellite Countries. She had become a fan of Mexico on the West Coast. She was an avid gardener and an excellent cook. She was a homemaker and had a beautiful home at Chicago, which she later, had to give up. She was also fond of children and pets. She herself was childless.
She left me $25000 from which I started this lecture series. We two were very close, being born 14 months apart and having studied in Midwest for a decade. She wrote A Memoir of Our Childhood and A Memoir of Her Mexican Gardener's Family besides helping Paul with his article on the Todas. Her real genius was in teaching and taking underprivileged people under her wing.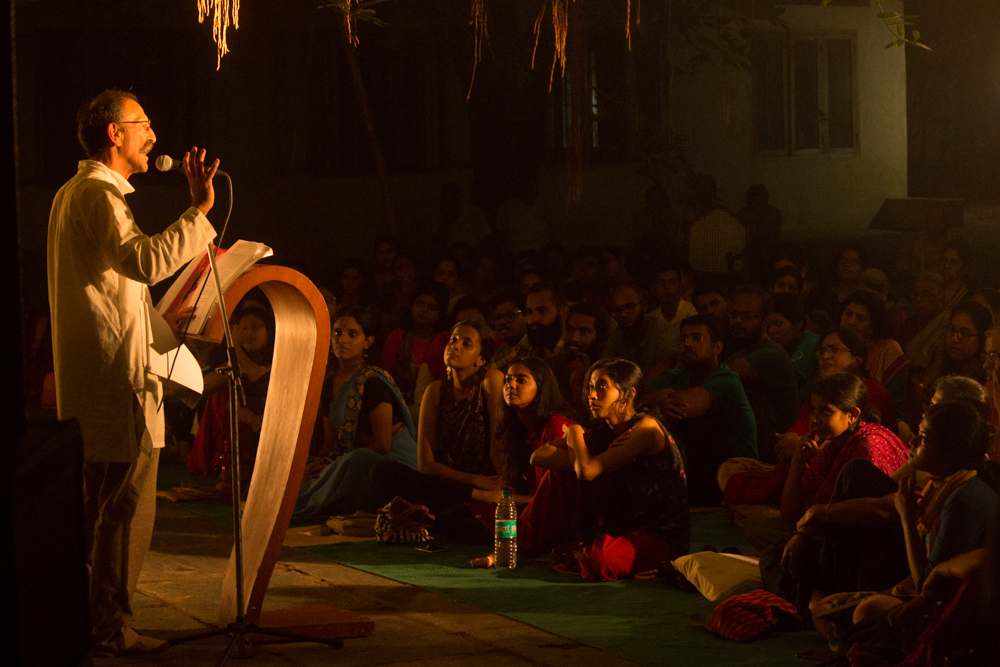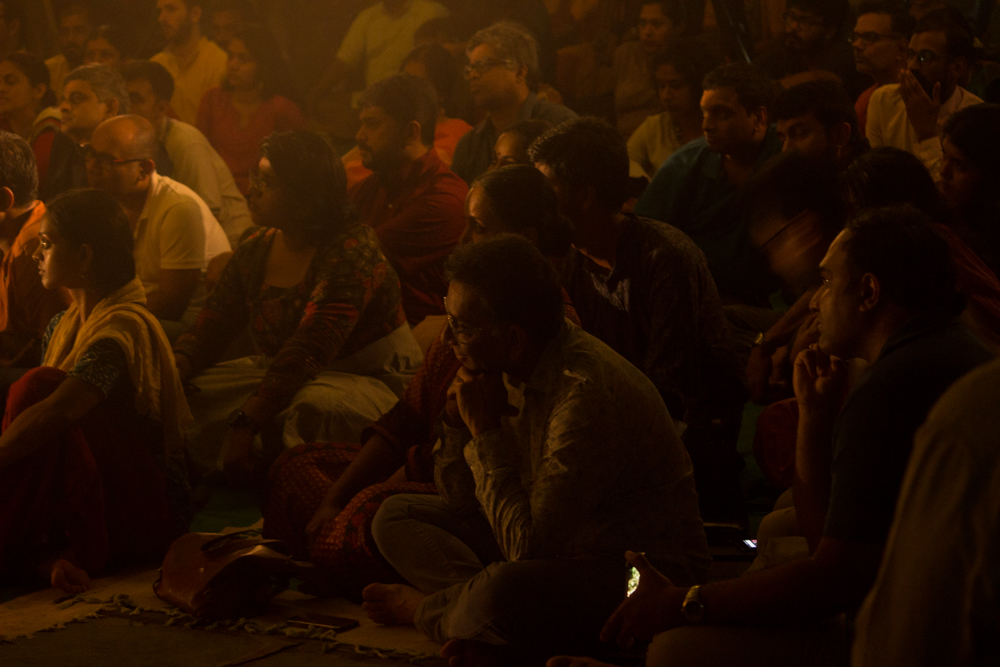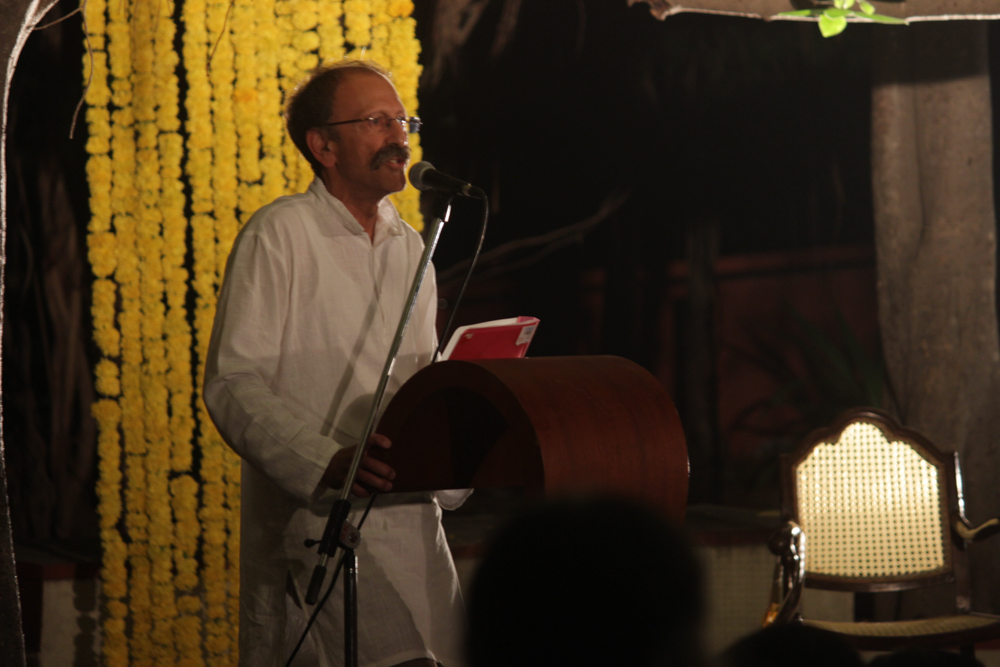 Comments are closed.