Prakriti Foundation launched the book The High Priestess Never Marries by Sharanya Manivannan on the 6th January 2017 at 7 pm at Amdavadi Snack House.
The author was in conversation with Prof. K. Srilata.
About the Book
A Sri Lankan mermaid laments the Arthurian Fisher King, a woman treks to a cliff in the Nilgiris with honey gatherers of the Irula tribe, a painter fears she will lose her sanity if she leaves her marriage and lose her art if she stays faithful within it, one woman marries her goddess, another, sitting in a bar, says to herself, I like my fights dirty, my vodka neat and my romance anachronistic.The women in this collection are choice makers, consequence facers, solitude seekers. They are lovers, vixens, wives to themselves. and their stories are just how that woman in the bar likes it dirty, neat and sexy as smoke. About the Author : Sharanya Manivannans first book of poetry, Witchcraft, was described in The Straits Times as sensuous and spiritual, delicate and dangerous and as full as the moon reflected in a knife. She was specially commissioned to write and perform a poem at the 2015 Commonwealth Day Observance in London. The High Priestess Never Marries is her first work of fiction.
About the Author
Sharanya Manivannan was born in India in 1985 and grew up in Sri Lanka and Malaysia. Her first book of poems was Witchcraft (Bullfighter Books, 2008); she is currently working on a novel, a collection of short fiction and two manuscripts of poetry. Her fiction, poetry and essays have appeared in Drunken Boat, The Nervous Breakdown, Superstition Review, Killing The Buddha, Pratilipi, Dark Sky Magazine and elsewhere. Sharanya can be found online at www.sharanyamanivannan.com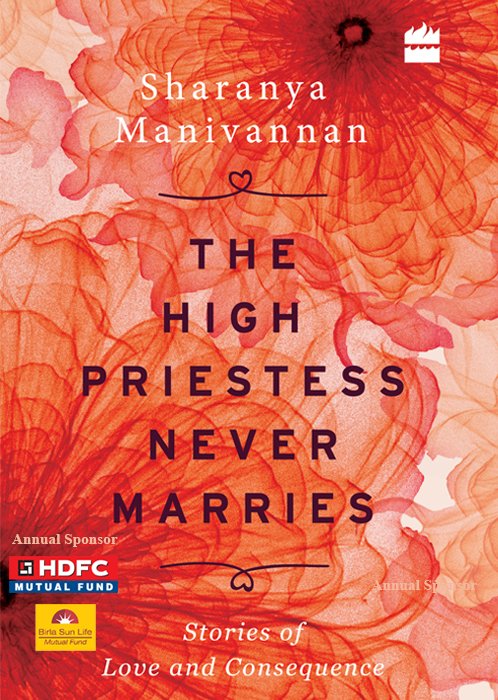 Comments are closed.