Prakriti Foundation launched the book A Madras Memoir by Renuka Narayanan on the 5th November, 2016 at 7 pm at Amethyst, Royapettah.
About the Book
The radically westernised 'whiskey-sambar' Tamil brahmins of twentieth century India were a law unto themselves and broke every last taboo of five millennia of orthodoxy, while unable to wholly tear out their brahminical roots.
This unsparing personal glimpse of their mysterious, contradictory world chronicles the lives and loves of ordinary people through those extraordinary times.
About the Author
Renuka Narayanan is a commentator and columnist on religion and culture. She was Arts Editor, The Indian Express with a column on religion; Editor, Religion & Culture, Hindustan Times; and the start-up Director of the Indian Cultural Centre, Embassy of India, Bangkok.
Her published books include The Book of Prayer, Faith: Filling the God-sized Hole and The Little Book of Indian Wisdom.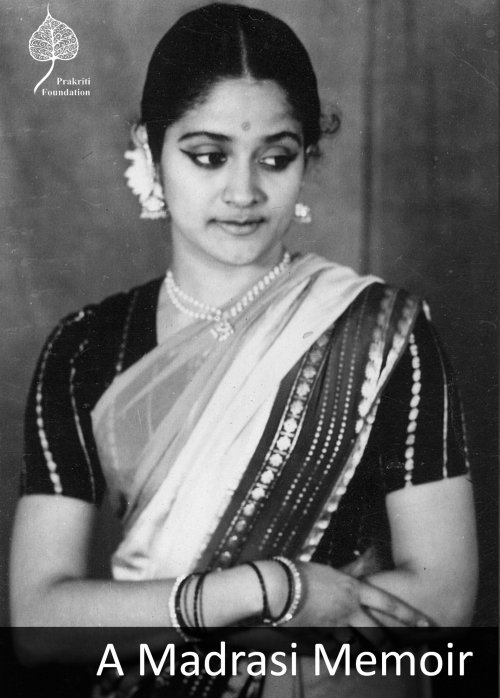 Comments are closed.