Prakriti Foundation launched the book The Third Squad by V. Sanjay Kumar on the 23 August, 2017 at 7 pm at Amdavadi Snack House.
About the Book
Karan is an expert sharpshooter who never misses his mark. He belongs to a police hit squad formed to only commit encounter killings. All members of this squad fall somewhere along the autism spectrum. Karan, who has been diagnosed with mild Asperger's syndrome, is notorious for his ruthless precision and efficiency in carrying out these assassinations. But gradually even his impenetrable façade begins to crack. He has a difficult choice to make: should he continue to blindly follow orders from his superiors, regardless of their moral standing, or should he take matters into his own hands and do what he believes to be right?
About the Author
Sanjay Kumar runs an art gallery and writes about art for various magazines. His two previous novels – Artist, Undone and Virgin Gingelly – take place in the bustling cities of Mumbai and Chennai (where Kumar grew up), exploring the fringes of middle-class life there. The Third Squad is his most recent novel.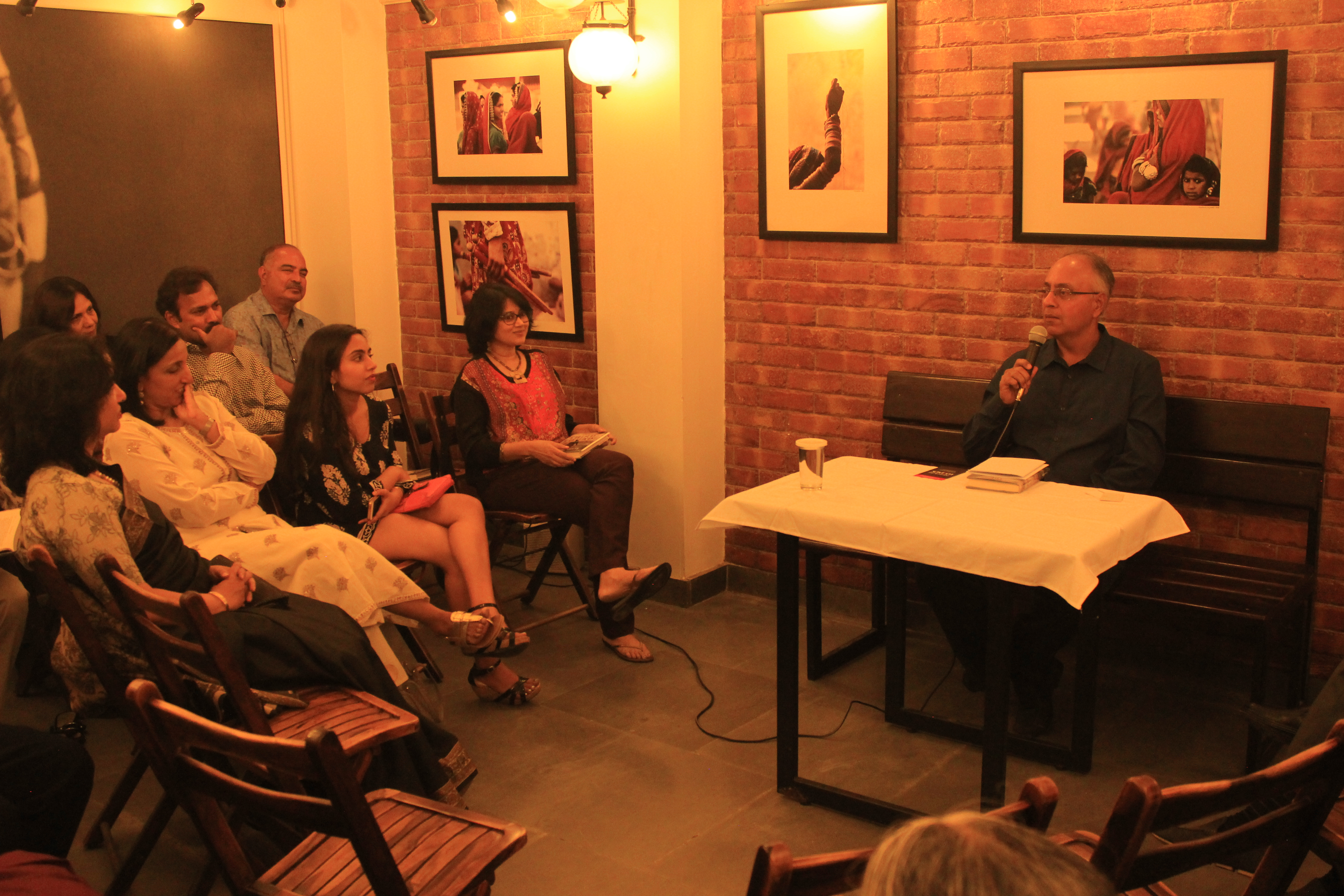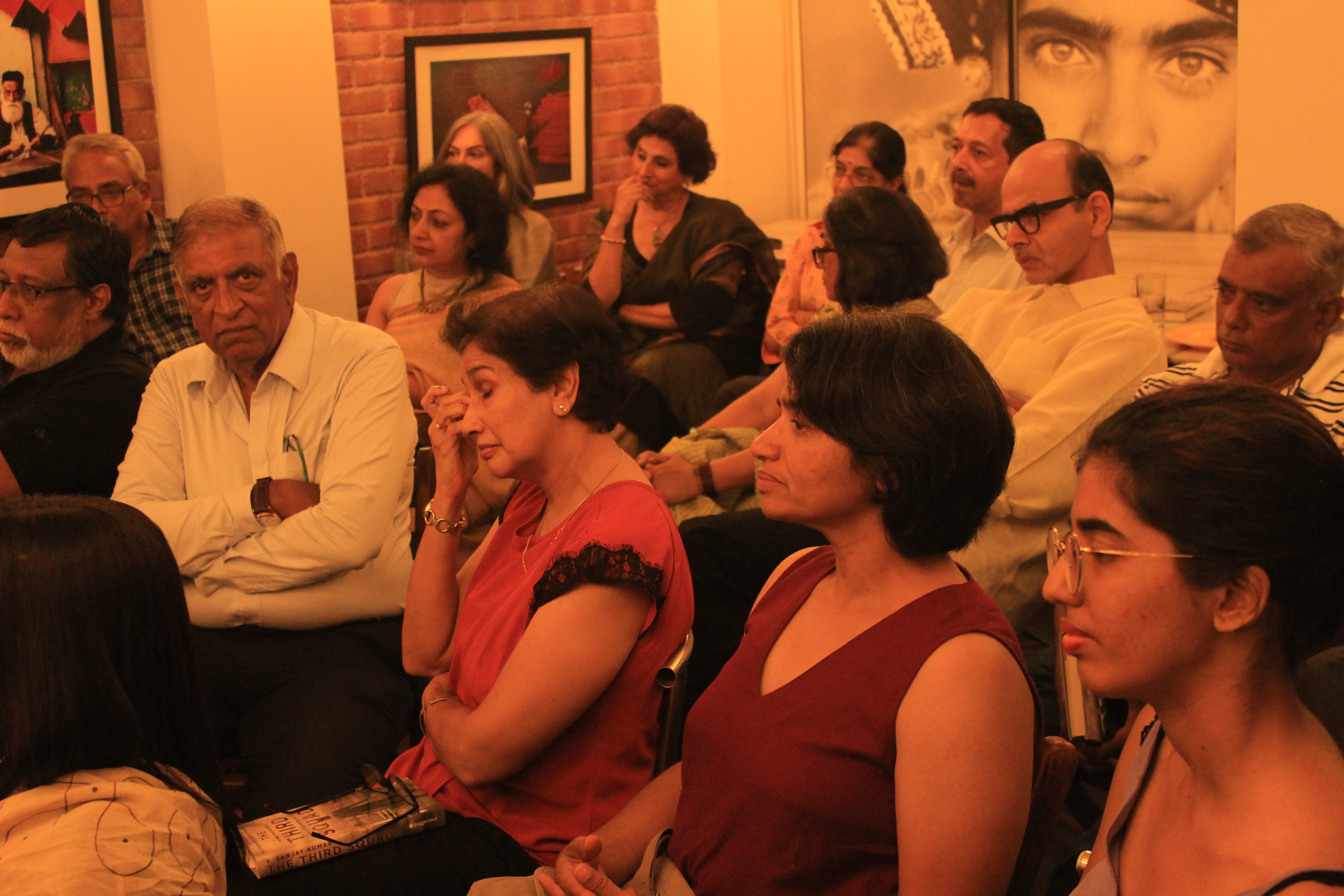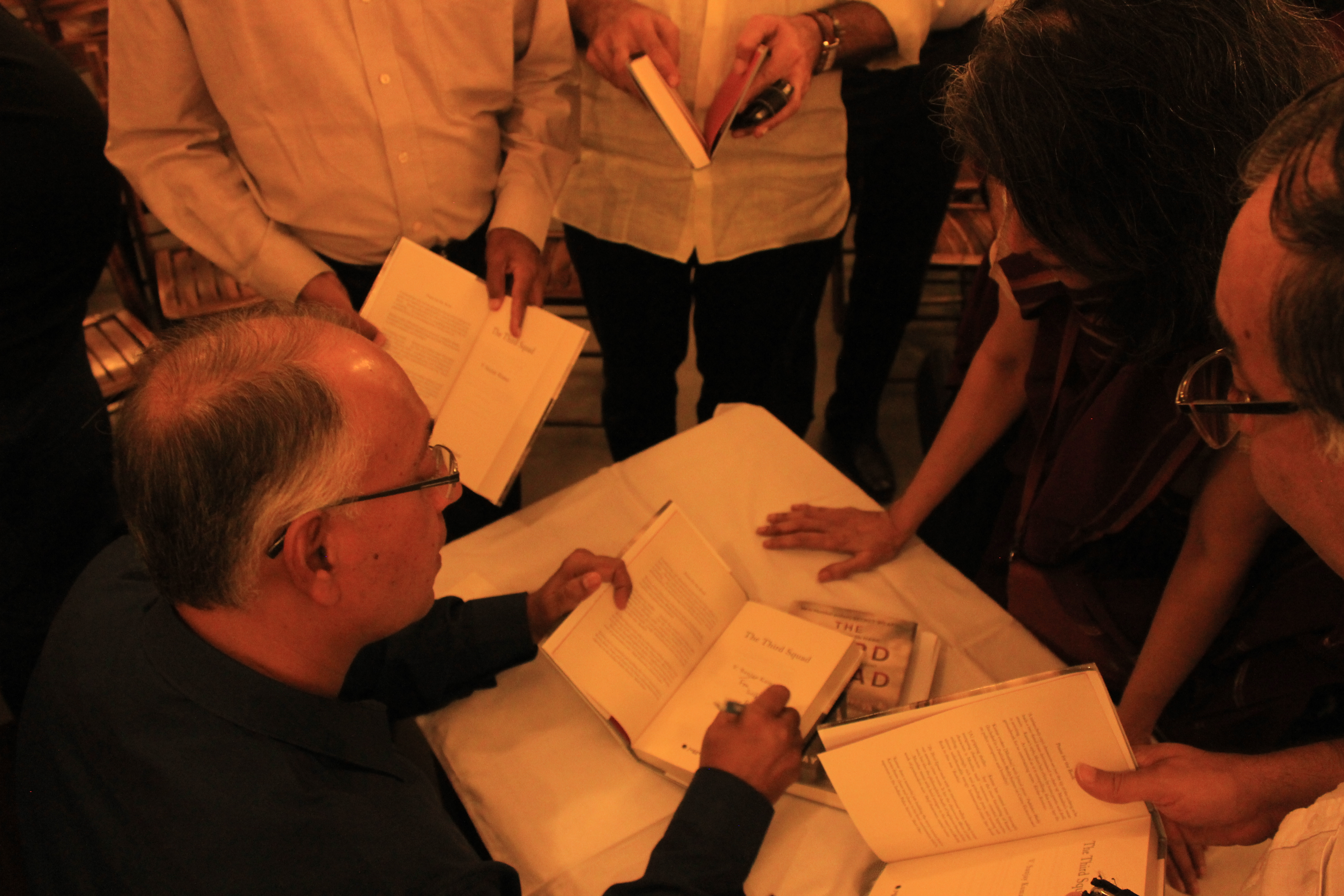 Comments are closed.