Prakriti Foundation in association with Amethyst and Roli Books was delighted to the launch the book 'Pukka Indian' written by Jahnvi Lakhota Nandan.
Date: Tuesday, 1 May 2018
Time: 7.00 PM
Venue: The Folly, Amethyst
About the Book:
Purely Indian brings together design icons that represent quintessential Indian culture, right from the kulhad to the kolhapuri chappal. The book explores the intrinsic Indian nature of every object and how in turn its design has impacted Indians.
About the Author:
Born in Lucknow, Jahnvi Lakhota Nandan lives and works as a perfumer in Paris. She has studied both architecture and perfumery and has a doctorate in architecture design from the University of Tsukuba, Japan. Her previous book Tokyo Style File is a guide to design in Tokyo. It is while studying design in Japan in the late 1990s that she became interested in identities and knowledge, both individual and universal, revealed through memories related to product design. Design thus became the chain linking the last two decades of her life; the chain that had first propelled her to study architecture and that then took her to Paris to compose with the most elusive of all materials – smell.
About Roli Books:
Since inception nearly 40 years ago, Roli Books has consistently identified bold themes relating to India and its heritage and commissioned the best talent to collaborate to produce high quality books that are treasures in themselves. With a strong focus on quality, design and innovation their books have travelled the world and found a home amongst the best publishers and bookshops. They continue to be inspired by India's incredibly rich past and have some of the greatest creative minds of the country as authors.
About Amethyst:
The Folly at Amethyst is a space for exhibitions, art shows, book readings, music / film screenings and more, set in the midst of the beautiful lush green gardens of Amethyst, in the heart of the city. Set in century-old Sundar Mahal in Jeypore Colony, Gopalapuram. Amethyst, Kiran Rao's brainchild, was an effort in restoring the ancient haveli, filling it with antiques and art, even as her boutique and café flourished on the property.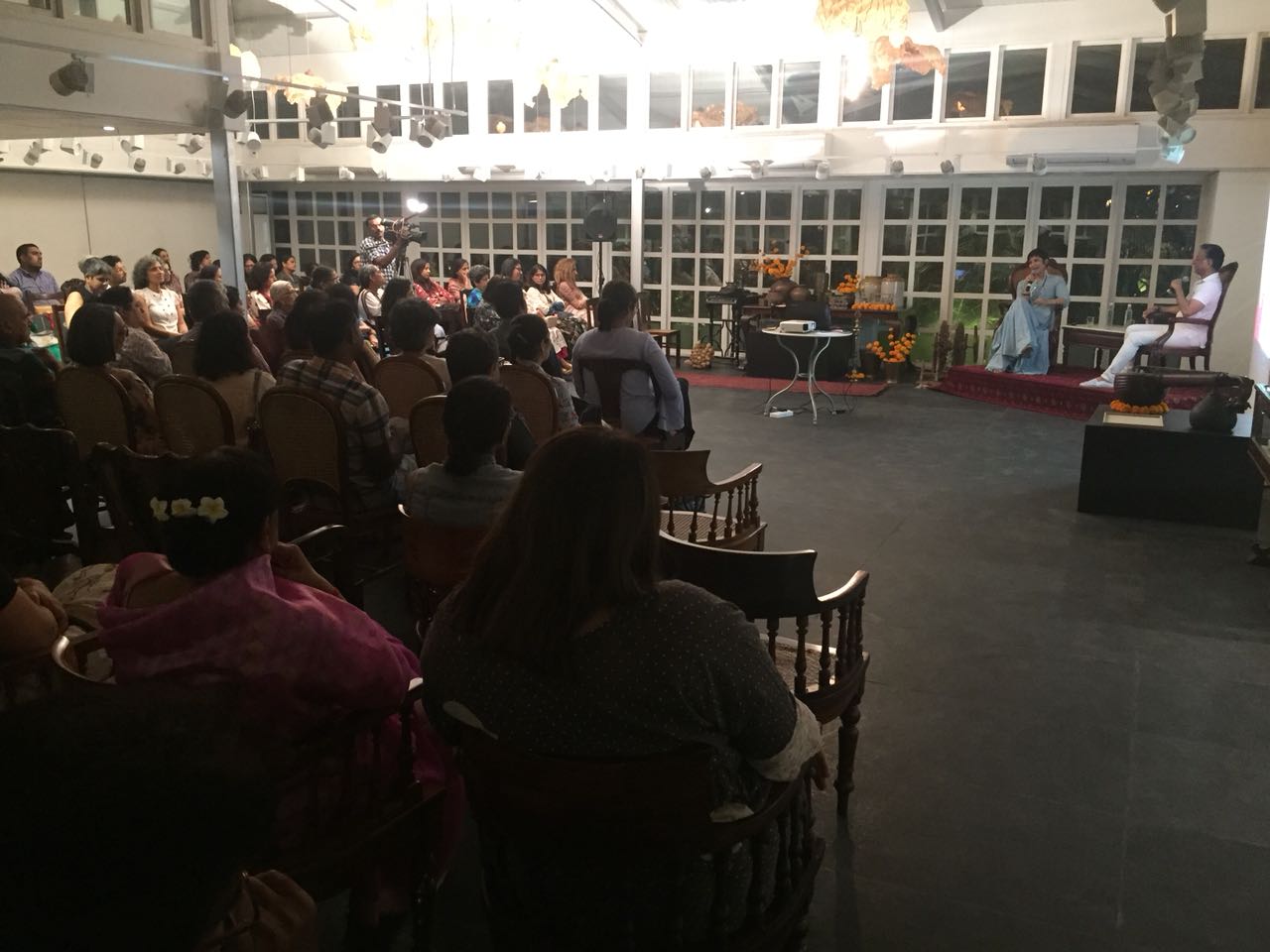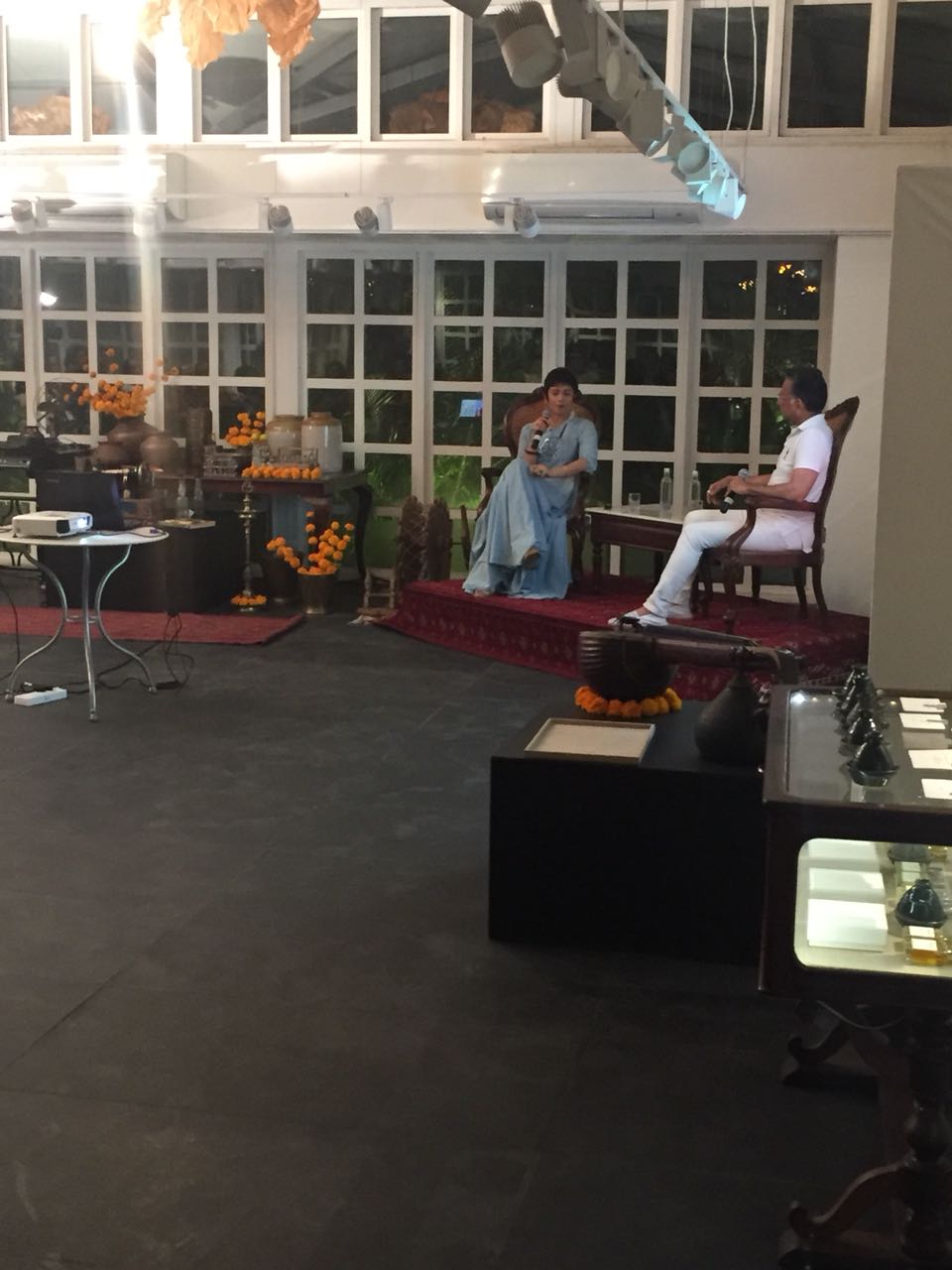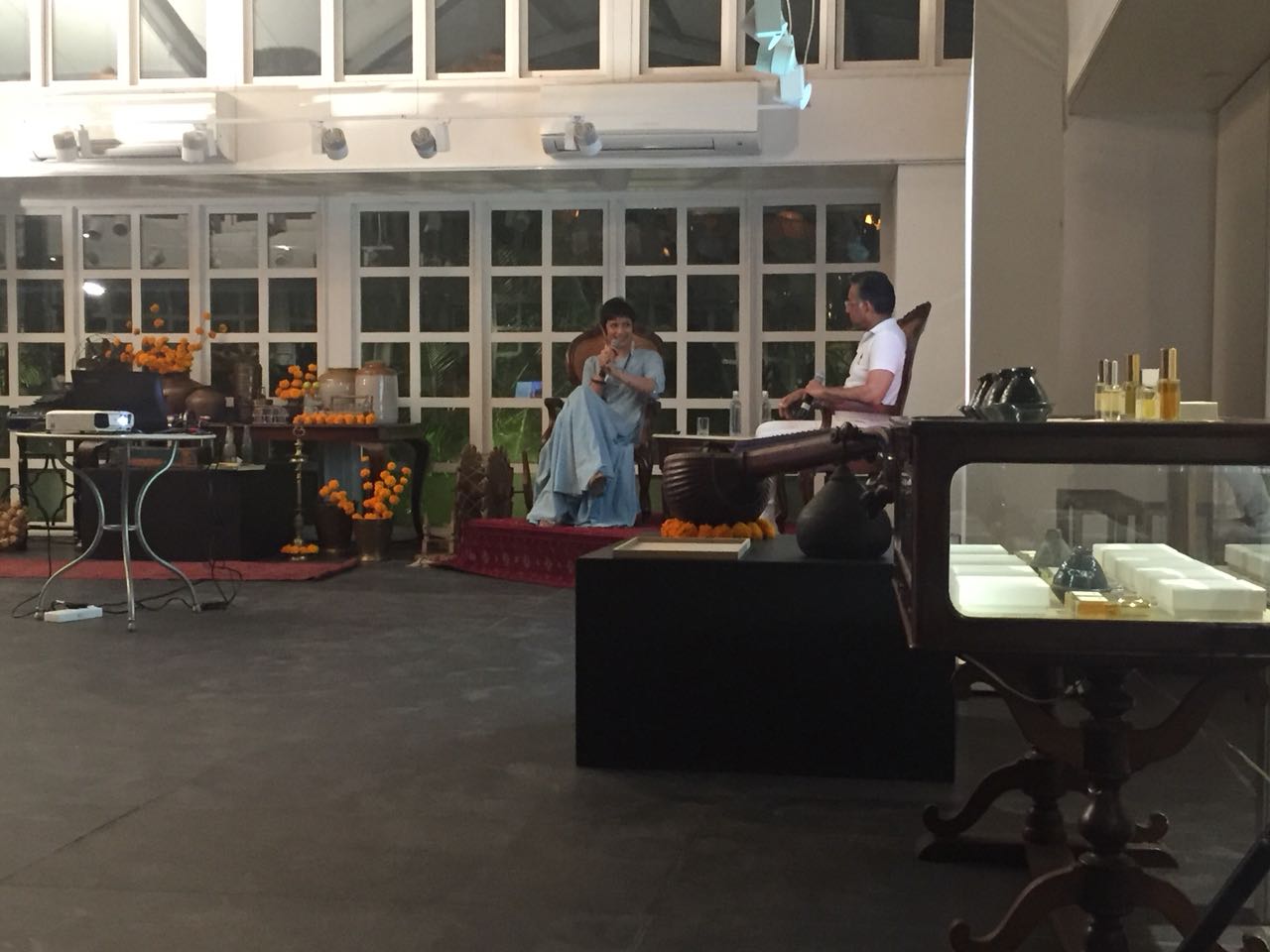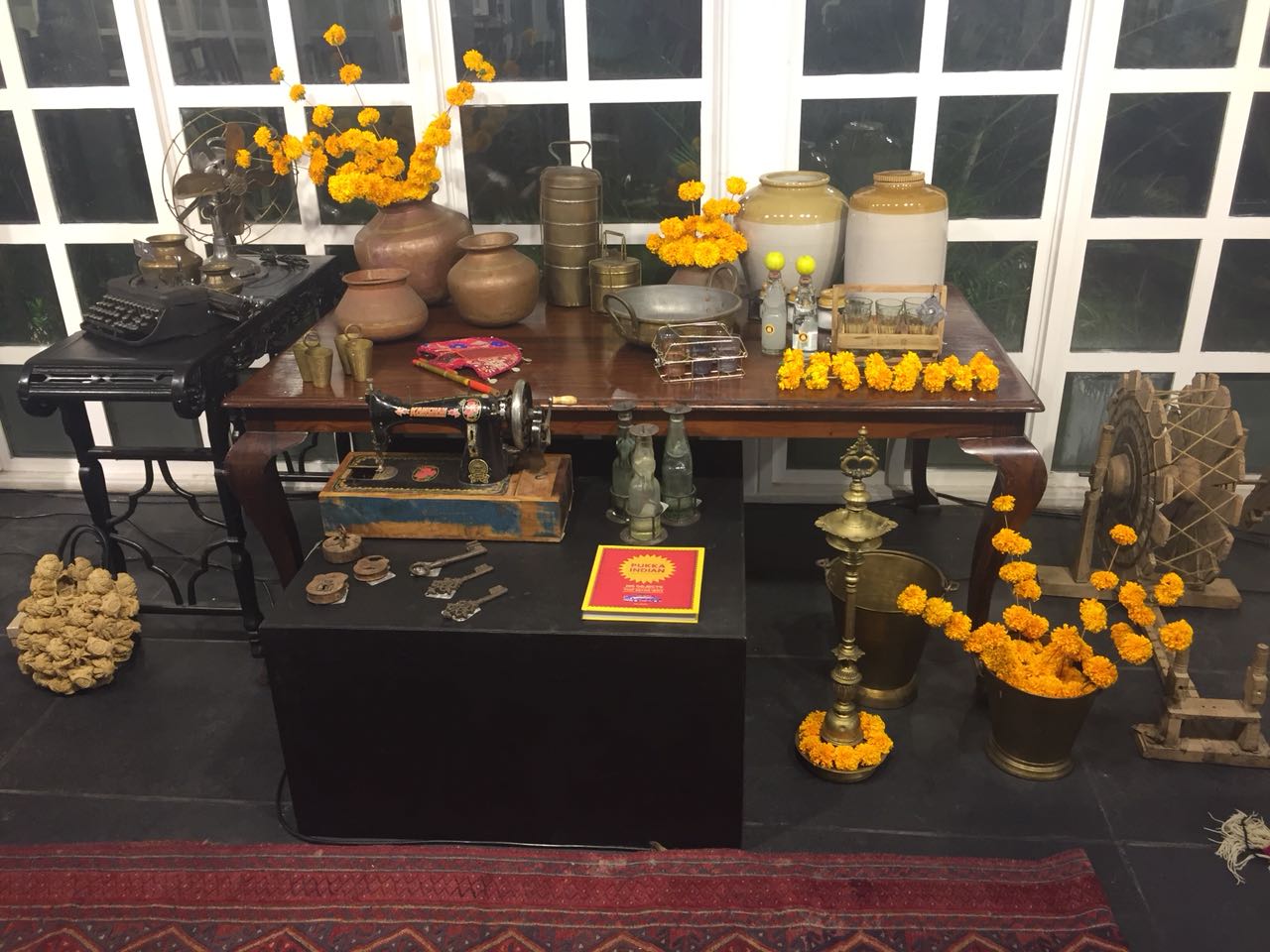 Comments are closed.