Prakriti Foundation launched the book 'Dance as Yoga: The Spirit and Technique of Odissi' written by performer, choreographer and author Rekha Tandon on 17th May 2018 at 7 PM in Amdavadi Gujarati Snack House, T.Nagar. The author was in conversation with Contemporary dancer Preethi Athreya during the launch.
About the Book:
Dance as Yoga addresses the background, technique and embodiment of the odissi dance form. Odissi's mechanism for creating, dispersing and expressing energy is explained for audiences to better appreciate the reasons for the restraints inherent in such dance forms and, by doing so, have an informed appreciation of innovation that builds on traditional strengths.
About the Author:
Rekha Tandon is a performer, choreographer and researcher in Odissi with an interdisciplinary background. She has a B. Arch from the School of Planning and Architecture in New Delhi, an MA in History of Art from the National Museum in New Delhi, and a PhD in Dance Studies from Laban, London. She is the Artistic Director and co-founder of Dance Routes, established with Michael Weston in 1997. In this capacity, she worked with Gotipua dancers in Odisha for over a decade, developing a new choreographic direction with this rural tradition. She co-authored and produced the book and DVD, "Odissi' A Dance of Sculpture" with Michael Weston. Dance Routes is now based at Skandavan, beside Auroville in Tamil Nadu, India.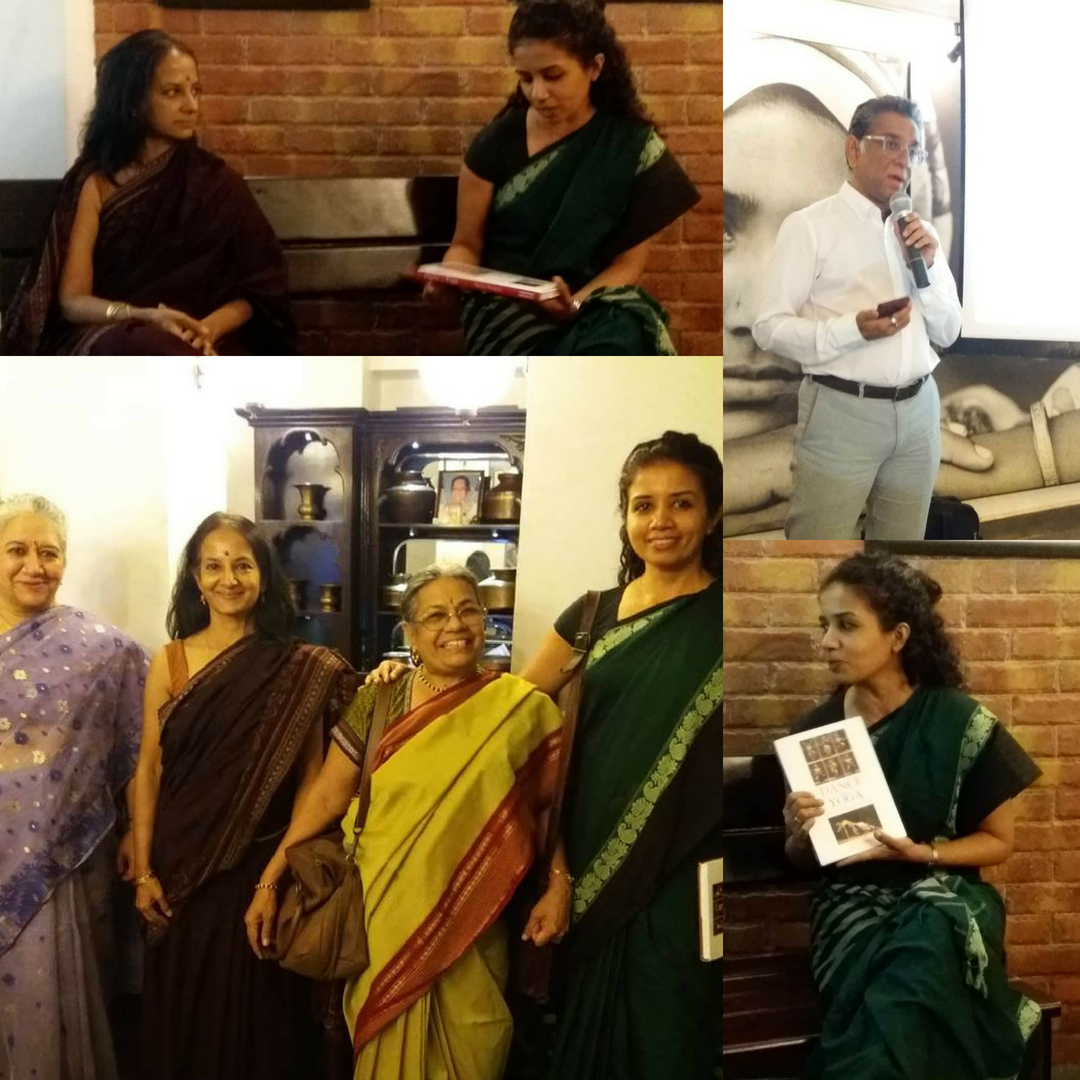 Comments are closed.