As part of the Poetry with Prakriti Monthly Series, a reading session with Toronto-based poet, Ayesha Chatterjee was organized this October.
Date & Time: 5th October, 2017 at 7.00pm
Venue: Amdavadi Restaurant
Ayesha read excerpts from her books 'The Clarity of Distance' & 'Bottles and Bones'. While Clarity of Distance dwells on faint childhood memories, Bottles and Bones, her second work, is more about the present and focuses on a quirky, fascinating topic: perfumes.
The following day, as part of the monthly series, SDNB Vaishnav College hosted a reading session with Ayesha for the students of the English department.
About the Poet
Born and raised in India, Ayesha Chatterjee has lived in England, USA and Germany, and now calls Toronto home. Her poetry has appeared in The Missing Slate (Pakistan), The Moth (Ireland), The Rusty Toque (Canada) and elsewhere. It has also been featured by the (Great) Indian Poetry Collective and on the official website of Canada's Parliamentary Poet Laureate, George Elliott Clarke. Chatterjee has two full-length poetry collections – The Clarity of Distance (2011), and Bottles and Bones (2017) – both published by Calgary-based independent press, Bayeux Arts.
Press: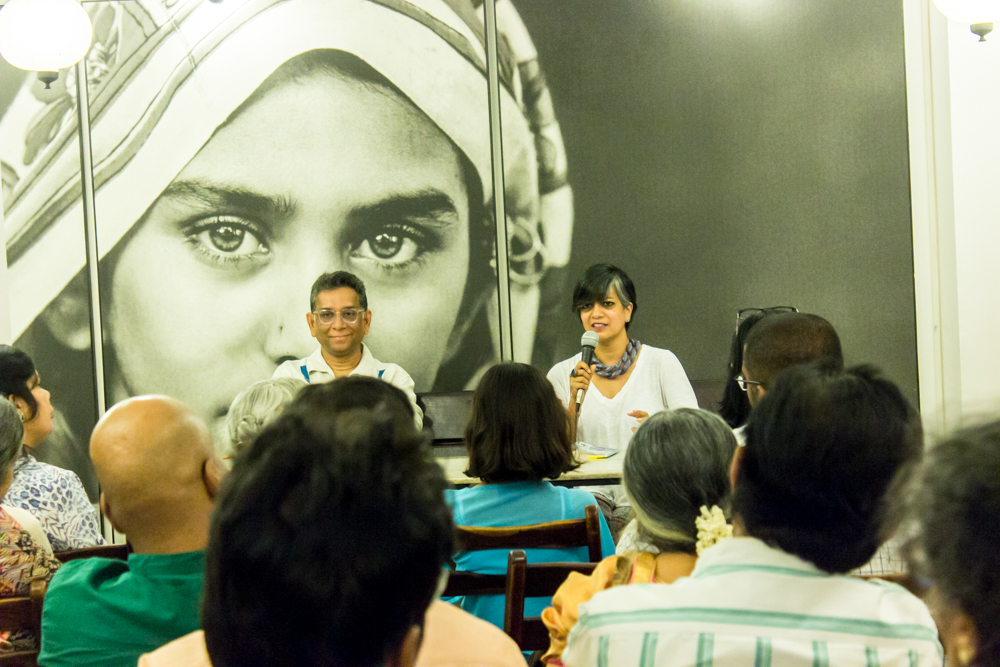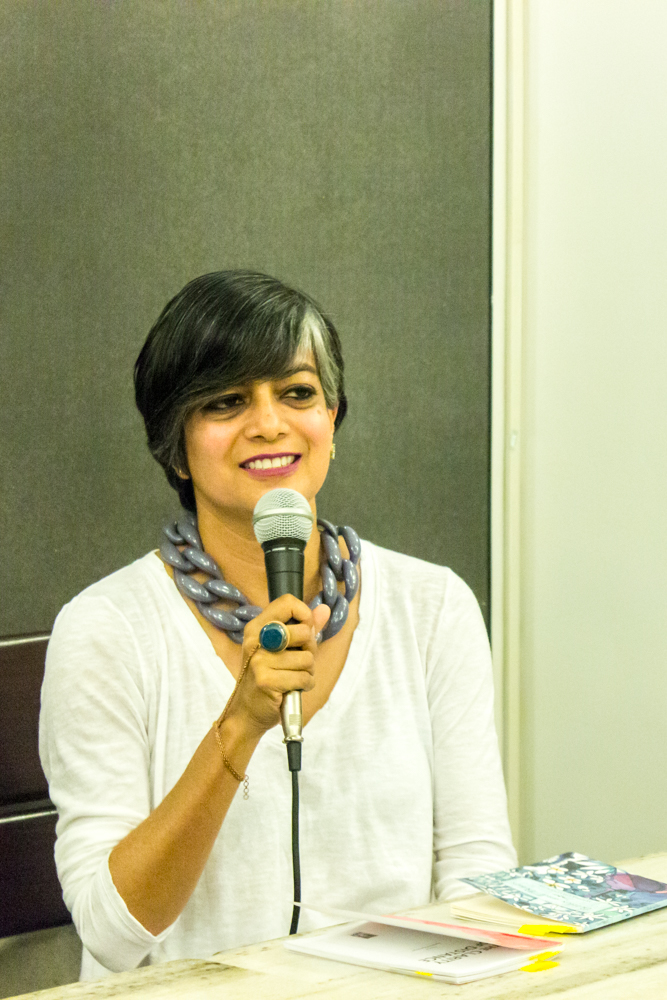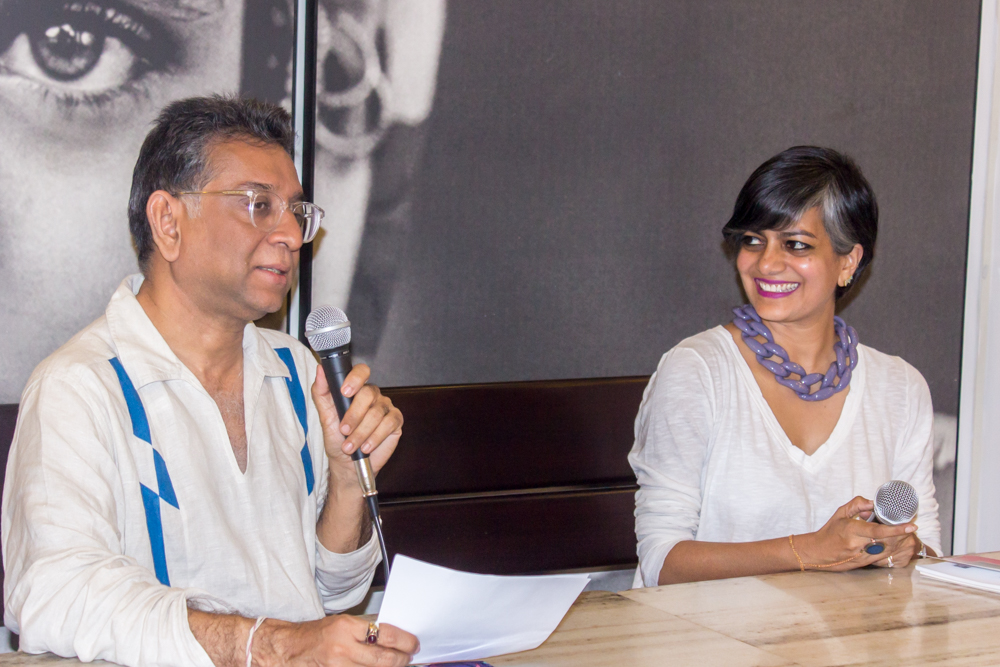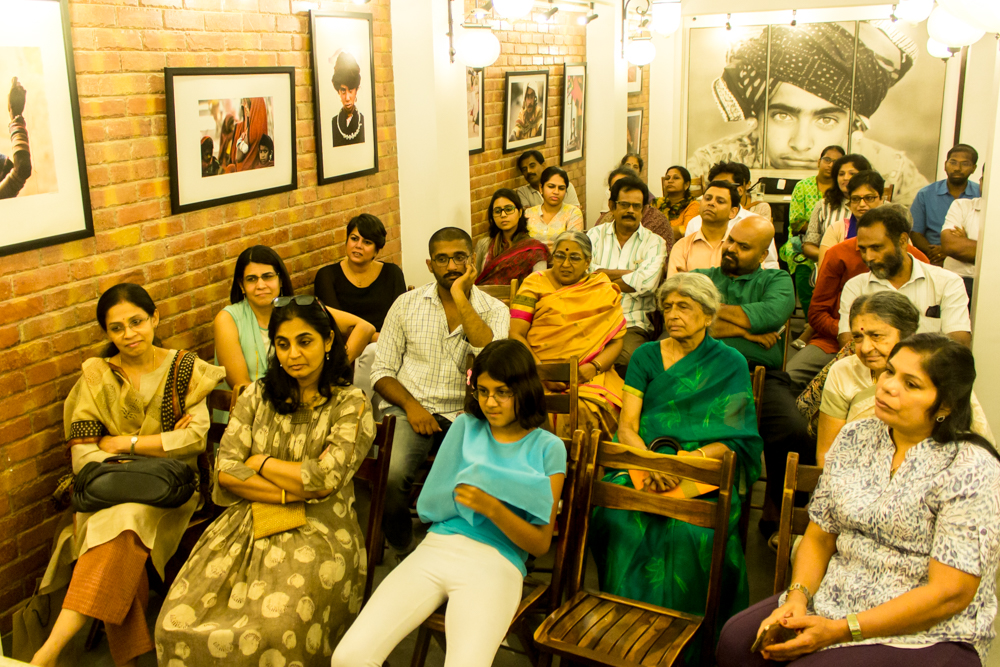 Comments are closed.