Prakriti Foundation was founded in Chennai in 1998 to host events enquiring into our cultural heritage and inheritance. The vision behind Prakriti was to host events that would play a catalytic role in changing and enlarging the cultural scene in Chennai. Thus, Prakriti Foundation saw itself typically as the moving force behind events as diverse as music concerts, seminars and serious scholarly discourse, multi media events, experimental and protest cinema and theatre festivals.
In the last nineteen years, Prakriti Foundation has worked to explore identity through history and heritage, art and cultural expression. In a city accustomed to a regular diet of classical performance, Prakriti has been the space where scholars, researchers, artists, critics, poets and filmmakers have been able to present their work to those who engage with it on serious terms. Our lecture demonstrations, poetry readings, film screenings and intimate performances continue to dot the Chennai calendar.
Apart from events across various performing and non-performing art forms, the foundation has been conducting eight major festivals, currently of which four are still ongoing along with one biennial awards for contemporary dance.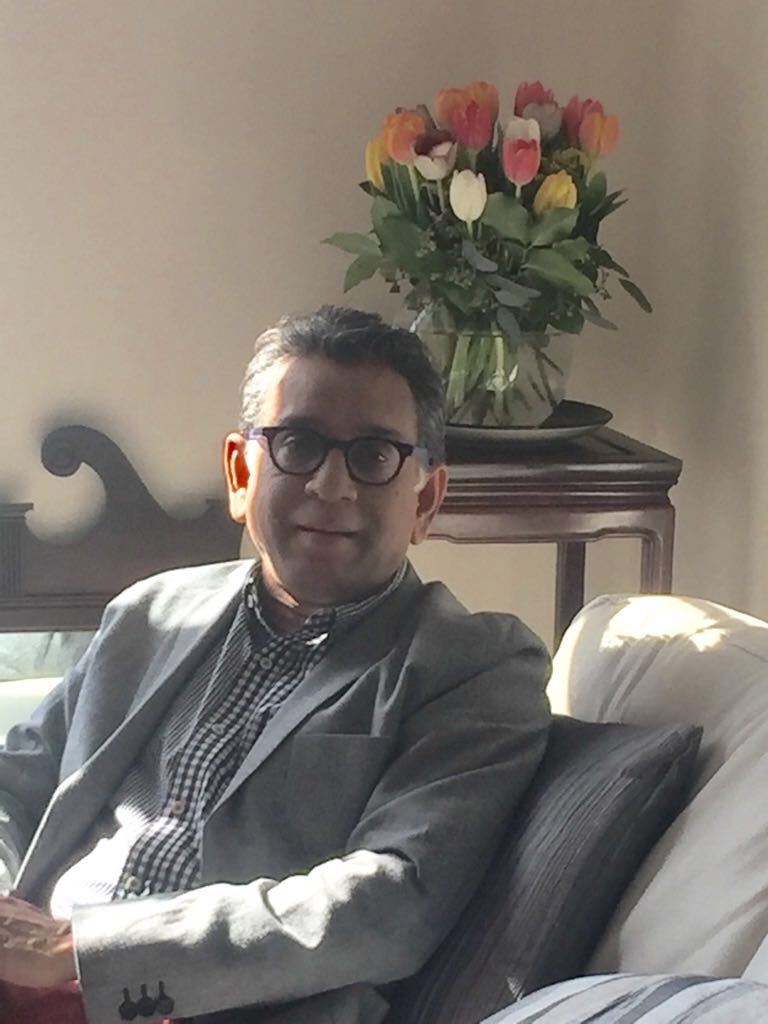 A cultural activist, philanthropist and businessman, Ranvir has always had a great interest in books, art, music, design and a sharp aesthetic perception. Ranvir first came to Chennai in 1981, and worked with Theatre Arts Workshop, started by Usha Aroor and Minu Rathod where he managed to stage Hindi plays to packed houses at the Music Academy and Museum Theatre. Ranvir's directorial debut, a dramatization of an anthology of classical Tamil poems, The Interior Landscape, by A.K.Ramanujan of Sangham poetry was well received by the critics.
Ranvir has always brought unique and unthought-of theatre events to Chennai. In 1998, he founded the Prakriti Foundation. Single handedly, he has been a catalyst in broadening the cultural spectrum in Chennai. He is involved in the conceptualization and delivery of eight calendar events throughout the year. He is also a theatre/art critic and contributes to several top publications in the country.
Ranvir Shah holds a Master's Degree in Political Science and has over two decades of experience in the domestic and international markets in garment exports. He is currently Managing Partner of PS Apparels, Chennai as well as the independent director of KCP Sugar & Industries Corporation Ltd and also Managing Partner of PS Hospitals. He thus straddles the seemingly unconnected worlds of art and industry and attempts to create symbiotic links between the two, as a firm believer in the proactive role industry can play in non-commercial ventures and the importance of art in the human endeavour.
Ranvir has also been a part of the Citizen's Run trust since its initiation and has seen the event grow in stature, in its capacity to spread awareness and impact lives positively.
He currently resides in Chennai with his wife Nandi Shah, an activist and educator in child sexual abuse; three children Pratham, Prasan and Prakriti and four dogs.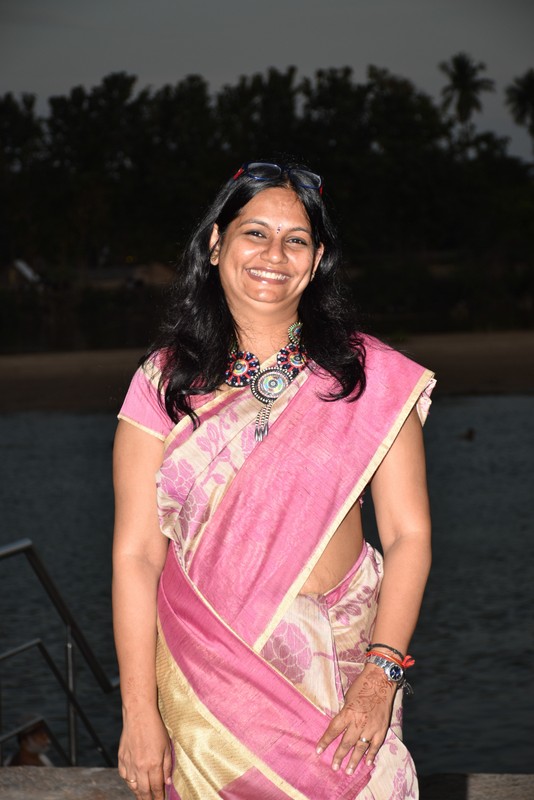 Meera Krishnan, is the Senior Programme Coordinator at Prakiti Foundation, with whom she has been associated since 2008. Meera's role includes ideating and drawing project proposals, coordinating major festivals and managing digital and non-digital media communication. Her day-to-day activities broadly include, budgeting, sourcing technical requirements, vendor management, fund raising, marketing, promotions, PR and logistics handling. She has also been responsible for coordinating collaborative events with international agencies like British Council, Alliance Française, Goethe Institute, Embassy of Spain and INKO. She has been instrumental in successfully executing a 6-city tour with Akram Khan Akram Khan Company's Torobaka.
She holds the position of Festival Director of the Short+Sweet Theatre Festival for the last three editions. Meera has a post-graduate degree in Mathematics and Diploma in Arts Management from Dakshina Chitra.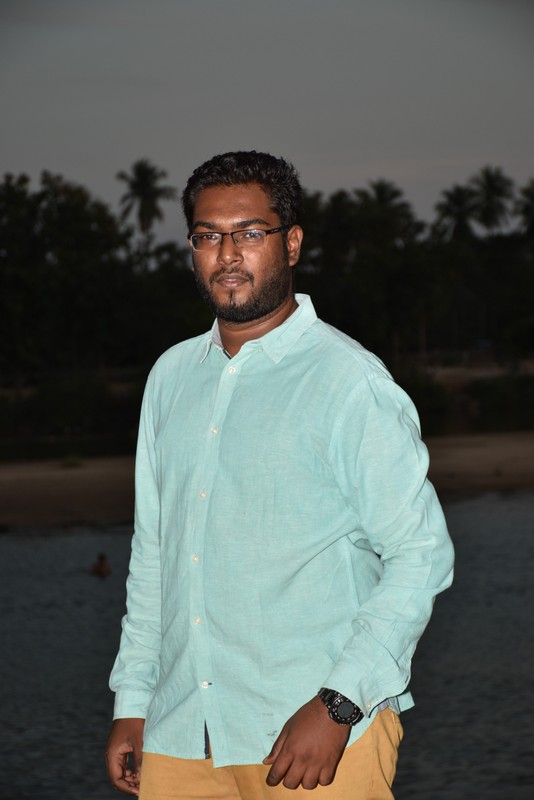 Santhosh joined Prakriti Foundation in 2012. He holds a bachelor degree in Mechanical Engineering and a post-graduate degree in Management (MBA).
His passion and keen interest in arts was instrumental in him joining Prakriti Foundation. Sathosh is responsibile  for the logistics, ticketing, marketing and communication design, budgets and artiste management for all the four main festivals of the foundation. His organisation and problem-solving skills has helped him become the management head for two main festivals of the foundation, India's only one contemporary arts festival – The Park's New Festival and Festival of Sacred Music. He has single-handedly worked for the entire outreach programme for the Festival of Sacred Music which includes 'The Cauvery Clean-up' campaign and the bhajan contests.
He has been part of all the major tours organised by the foundation which includes Akram Khan Company's Torobaka and Avant Garde Dance Company's Black Album.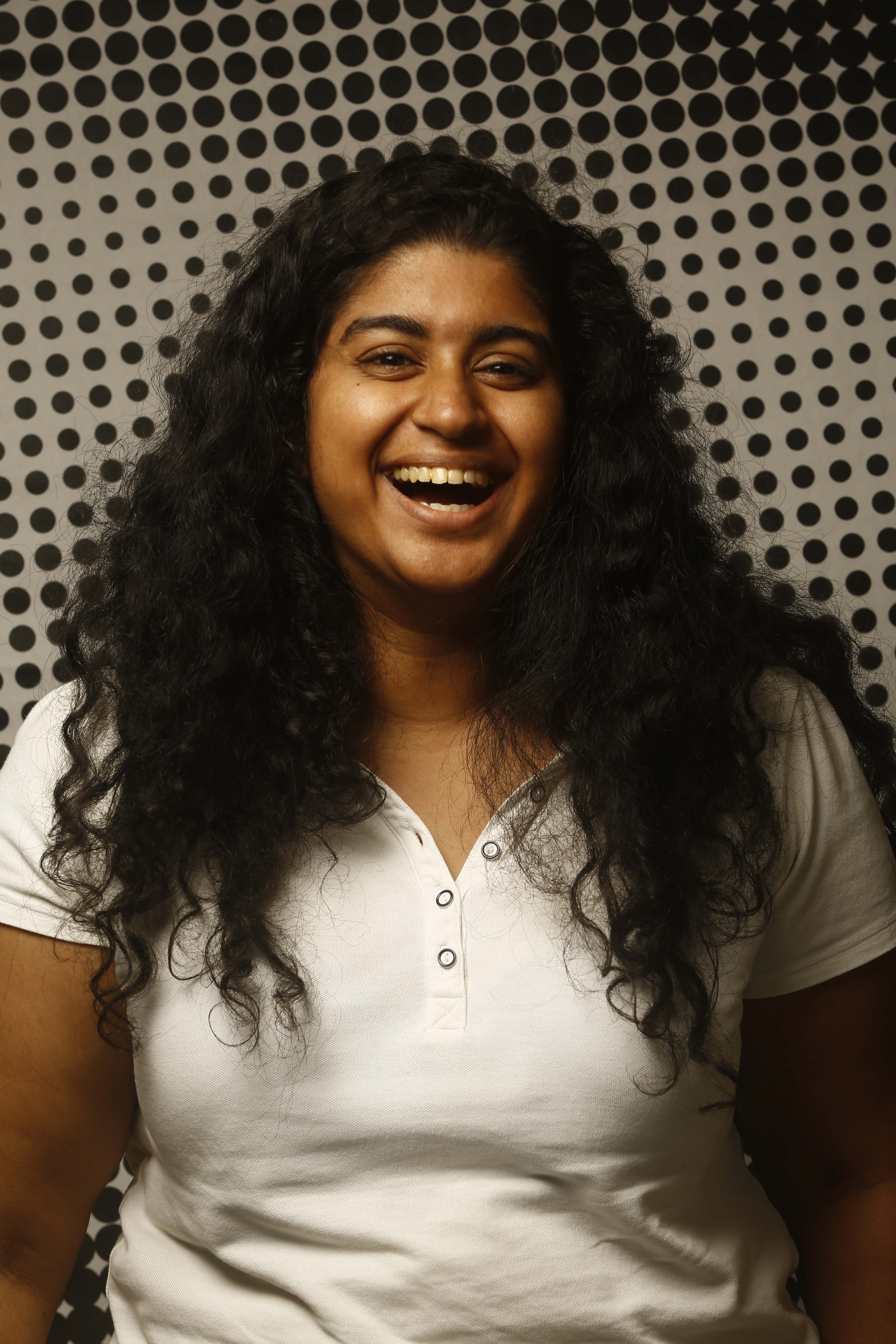 Avanti ​Adivarekar ​is a performing arts manager trained in Bombay, Dubai, Los Angeles and New York City. She has been influenced by​ ​art practices and story-telling techniques from all over the world, especially those that relate to social causes and change. At Prakriti she is working on creating sustainable arts ecosystems. Aside from the arts, she also is excited by travel, food and archives.